an immersive, projection-mapped geodesic dome
installed at Godine Gallery (Massachusetts College of Art and Design).
curated by Emma Lanctôt and Renée Silva
" a calming immersive environment, a hypermedia escape away from the noise of data overload in the world outside. here signal becomes self care. "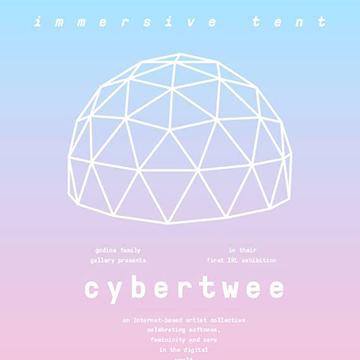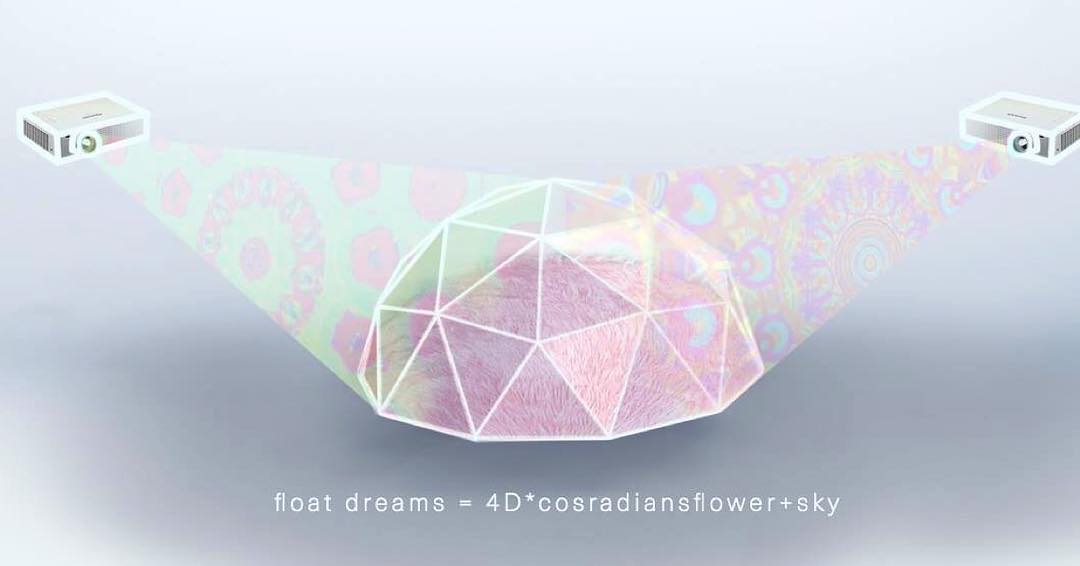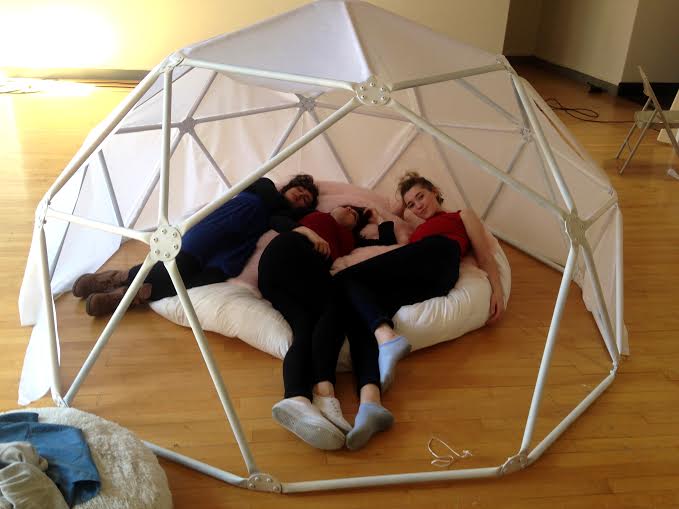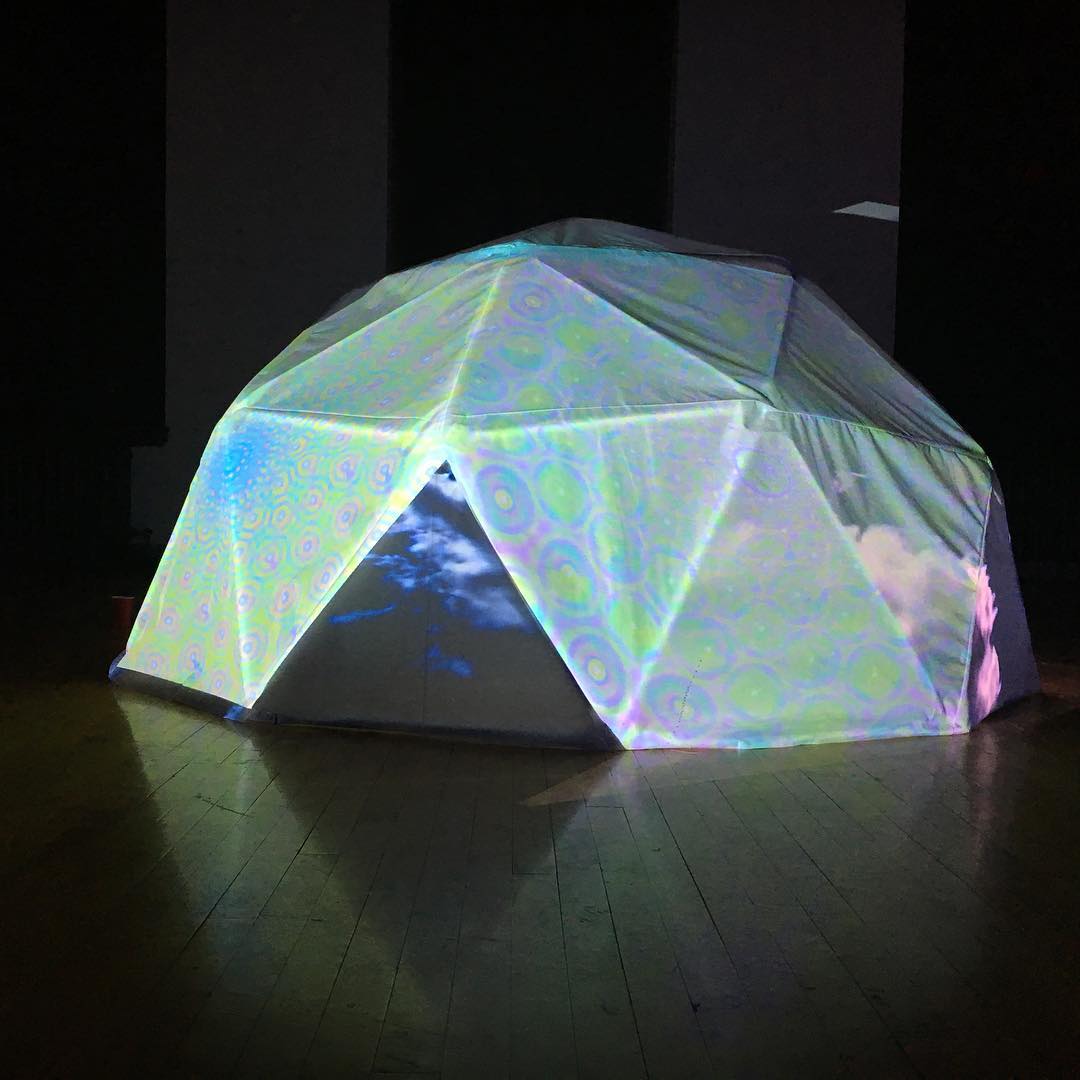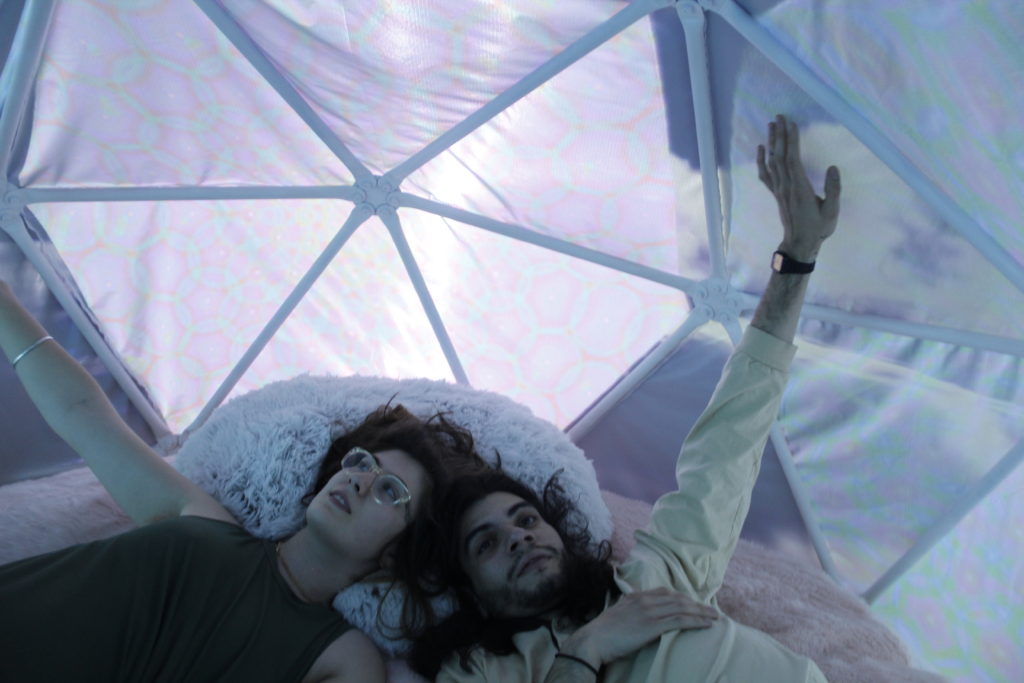 the opening coincided with a lecture and artist's talk for MassArt.