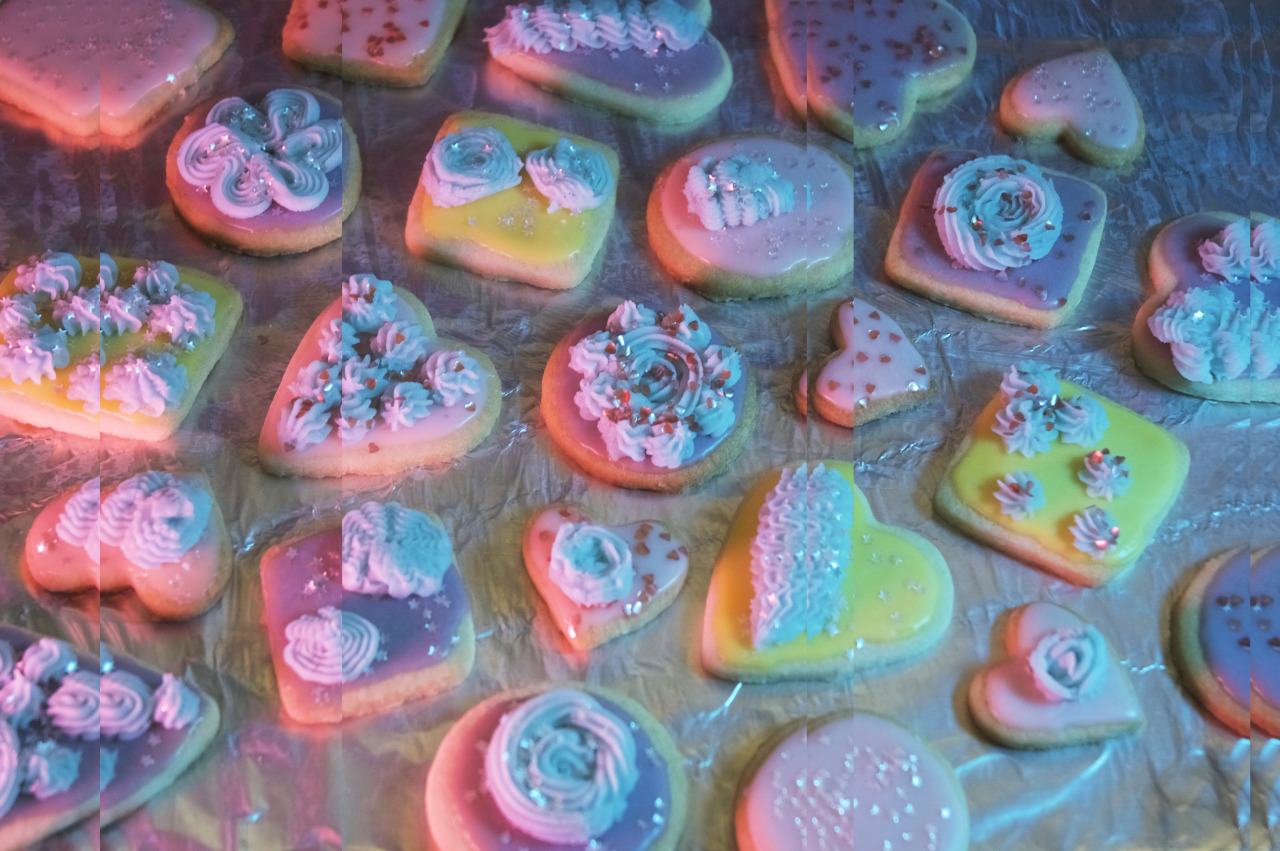 in october of 2015, we held a kickstarter to raise money
to bake cookies to sell on the dark web. as a reward,
our backers began a cybertwee crash course on how
to use tor, bitcoin, and pgp encyption.
on November 13, 2015, for 24 hours our .onion
site went live and we sold 95 rose water cardamom
cookies with edible glitter, raising $300 to donate
to the group Gynepunk.
learn more on the dark web bake sale
newhive we use for our workshops!
press
motherboard (1, 2) | coincafe (1, 2)
international business times | american marketing association